SPAS: When designing your pool, there are several different spa choices available. Below are just a few!
Raised spas sit above the pool on the pool deck. They usually spill over into the pool and can have tile details on the exterior wall and ledge.
Many clients enjoy the waterfall sound that the spa spillover provides.
Flush spas are level with the pool. They can have a flush ledge and the entire spa flows seamlessly into the pool. They can also be located adjacent to the pool as a sit-alone feature.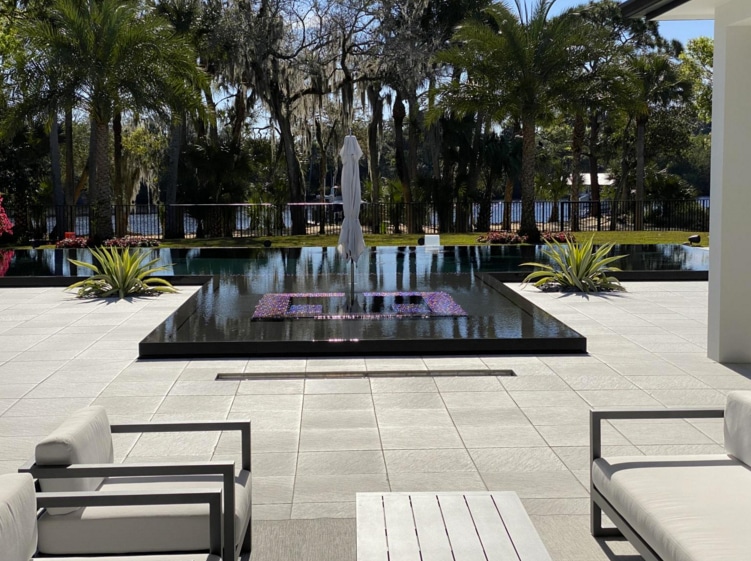 Infinity edge spas can be designed independent from the pool or with the pool.
Ready to start planning?
Contact us today at Treasure Coast 772-419-5151 or Palm Beach 561-844-9370. We hope to hear from you soon!