About Apex Pavers & Pools
Apex Pavers & Pools is committed to improve and beautify the environment in which we live.
We provide a level of service to our customers which is second to none. Our focus to deliver the highest quality in all aspects of our business is what we strive for every day.
Integrity
Good business practices are never without genuine sentiment. From our roots as a family business, we have extended the idea of family to reach out to each of our employees and into the communities where we work.
What Our Customers are Saying
Service
The Company's strength and reputation can be traced to a few fundamentals. First and foremost we are committed to our customers. Not only do we promise to provide the best products and services, but also offer excellent product knowledge and guidance to bring each project to a successful completion.
Contact Us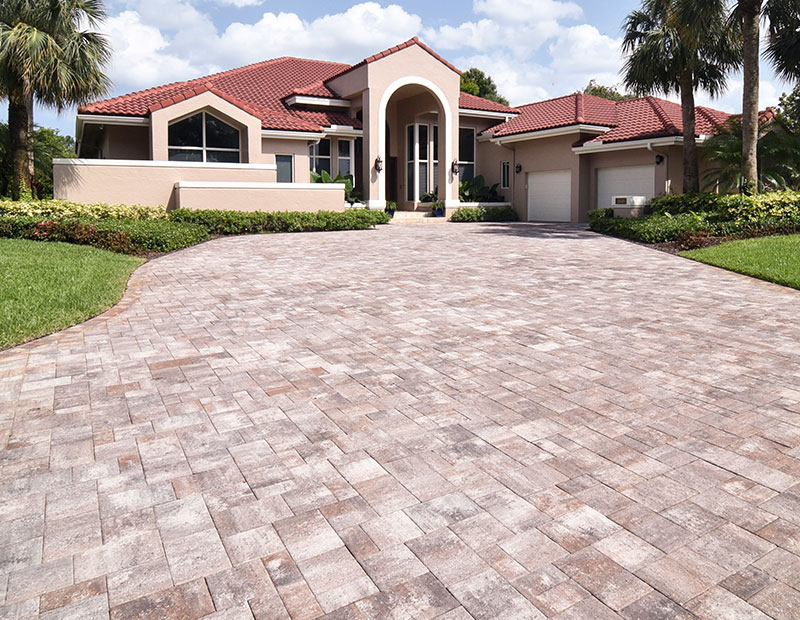 Guarantee
We have the highest successful installation rate in this market due to the quality assurance and installation guidelines we have developed over the years. We guarantee our work for 5 years to provide our clients with peace of mind.
Our Manufacturing partners provide an additional 5 years to lifetime (lifetime warranties are product specific) that adds to the integrity of the pavers we install. All of our new pool shells have a lifetime structural warranty.
Efficiency
Apex Pavers & Pools consistently completes projects on time and to specification. We deliver a high level of quality control and peace of mind which most companies cannot touch. The construction process begins by clearly defining the client's needs. Once the parameters have been established, we implement a value management process that streamlines the construction process and recommends cost-savings ideas for quality improvements.
Our commitment to careful planning and faultless project execution results in providing clients with unmatched standards of efficiency and value.
Quality
Our company's wide focus is to complete projects with the highest level of construction excellence. Each of our installation teams are able to earn additional compensations through a remuneration package that is based on positive customer feedback and quality ratings. This program promotes motivation, cohesiveness and customer satisfaction since it ultimately benefits our customers, community and fundamental goals.
Request a Quote